CROSS SECTOR REFERENCE GROUP
Maintaining our focus and commitment
The water safety sector's Cross Sector Reference Group was established by sector agreement at the Water Safety New Zealand AGM in late 2014. The group is committed to improving water safety in New Zealand, and is made up of a number of leading organisations in the water safety space.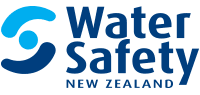 Water Safety New Zealand is the national leading agency for the New Zealand water safety sector. Through leadership, advocacy, policies, initiatives and funding programmes, Water Safety New Zealand works with water safety sector organisations, individuals and the public to promote water safety, and reduce the incidence of drowning and water related injury in Aotearoa New Zealand.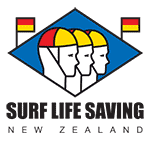 Surf Life Saving New Zealand is one of the lead agencies for drowning prevention in New Zealand and the primary agency for beach and coastal safety.

Coastguard New Zealand provides the primary maritime search and rescue service in New Zealand.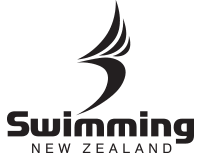 Swimming New Zealand is the National Sports Organisation (NSO) for swimming in New Zealand. It has an active role in the promotion of water safety, learn to swim, Water Skills for Life education and certification of swimming instructors and swim schools.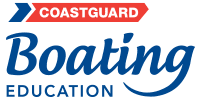 Coastguard Boating Education is the lead provider of boating courses throughout New Zealand, offering courses to suit all abilities, types of boating and training pathways.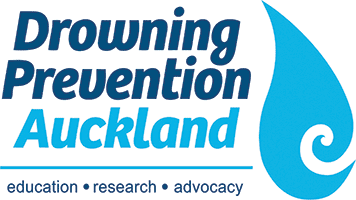 Drowning Prevention Auckland is a lead agency for regional water safety coordination and education in the Auckland region.

Maritime New Zealand ensures that all maritime activities are carried out safely, with minimal impact on the environment and on our nation's security.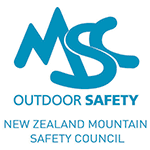 Mountain Safety Council is a national organisation with a mandate to encourage safe participation in land-based outdoor activities.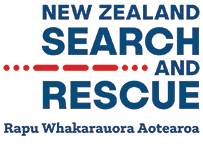 The NZSAR Council provides national strategic governance to the New Zealand search and rescue sector. The NZSAR Secretariat supports the NZSAR Council, and provides strategic coordination for search and rescue in New Zealand through support services, policy advice, and implementation of NZSAR Council decisions

Recreation Aotearoa is the voice of recreation in Aotearoa, representing all professionals in the industry. It empowers members to deliver the quality recreation experiences, places and facilities, that fuel a more active, healthy and connected New Zealand.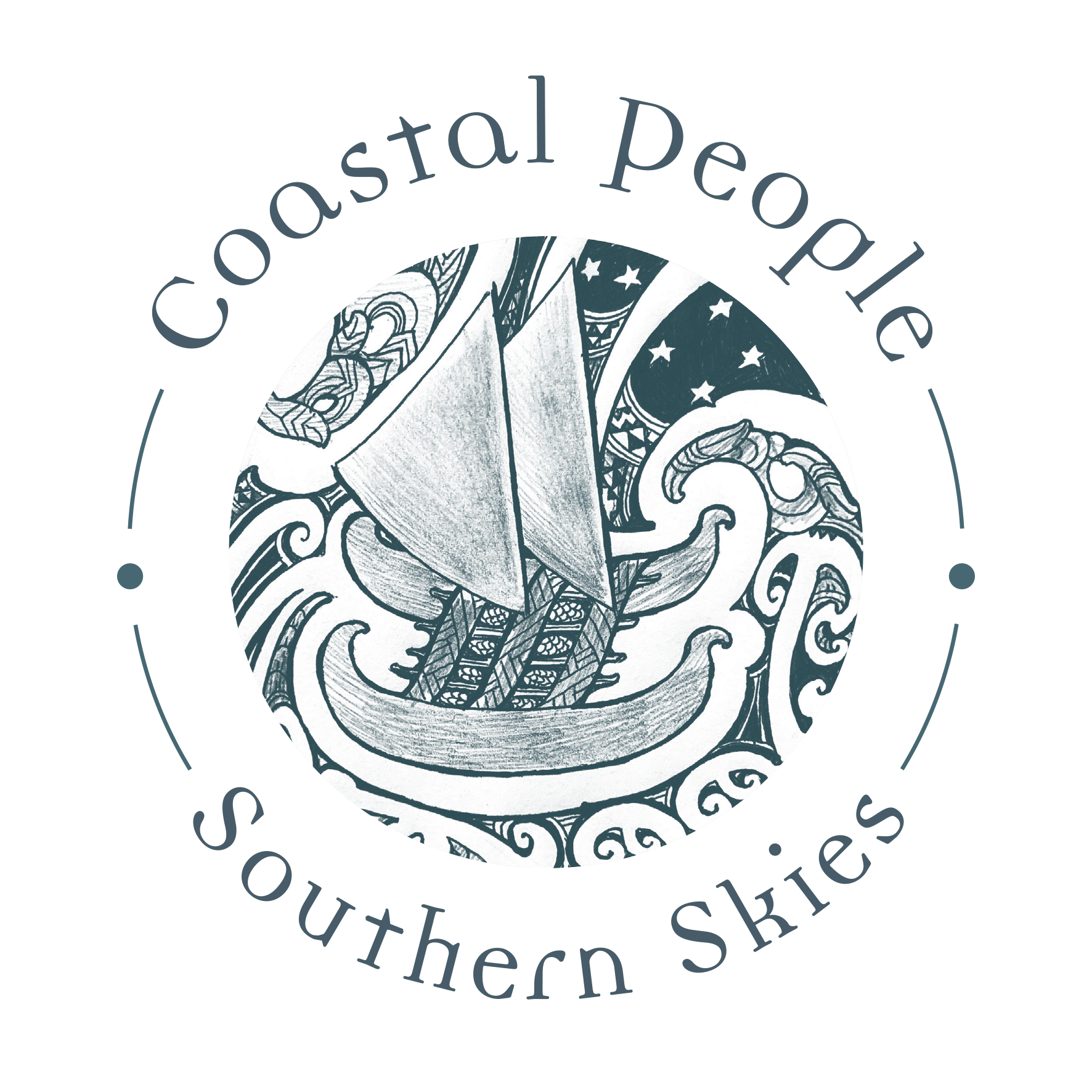 Water Safety New Zealand is currently in the process of formally partnering with the Wai Puna Kaihautū Leadership Rōpū of Coastal People: Southern Skies Centre of Research Excellence.